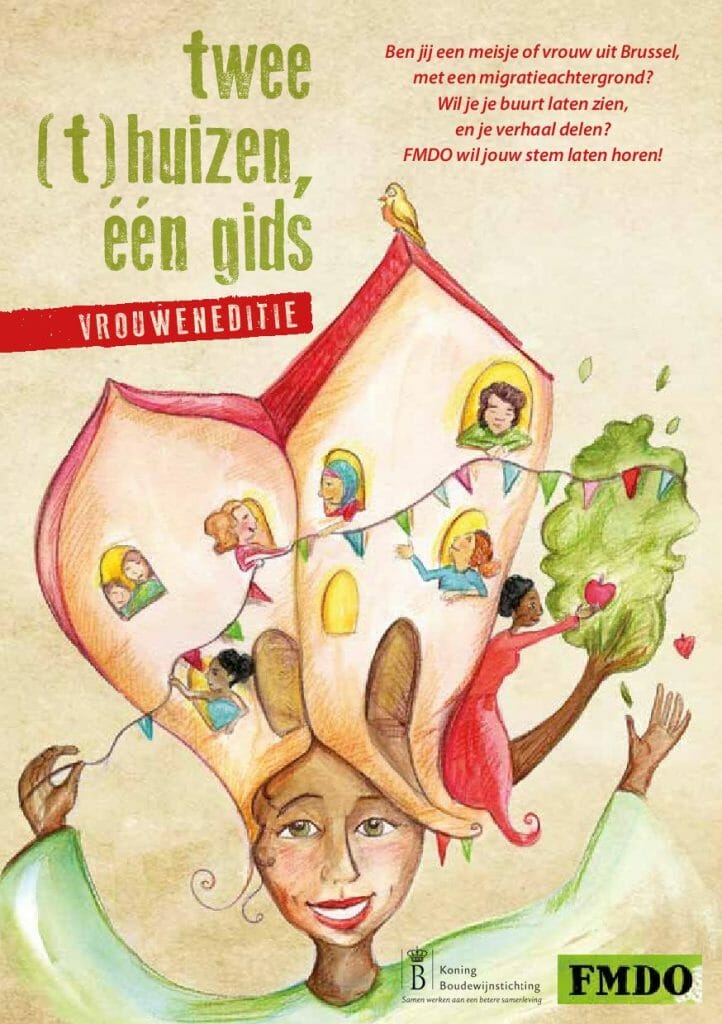 Het project 'Twee (t)huizen, één gids – vrouweneditie' leidt meisjes en vrouwen met een migratieachtergrond op tot interculturele gidsen in hun nieuwe stad. Onze interculturele gidsen zijn allen mensen met een migratieachtergrond die kleine groepen op sleeptouw nemen door hun stad. Niet zozeer om het verhaal van de stad te vertellen, maar wel hun eigen verhaal. De gidsen laten de buurten in Brussel zien die voor hen belangrijk zijn en tegelijkertijd vertellen ze over o.a. traditie, opvoeding en cultuur in hun herkomstland.
De bedoeling van dit project is om de Belgische meisjes en vrouwen met een migratieachtergrond een gezicht te geven en mensen dichterbij te brengen. 
Tijdens een traject worden de vrouwelijke gidsen begeleid bij het uitwerken van hun verhaal en het vormgeven van een persoonlijke wandeling. Daarnaast worden verschillende vormingsmomenten en ontmoetingsactiviteiten georganiseerd voor de hele groep.
In een tweede fase kunnen groepen zich inschrijven om de wandelingen te volgen. Tijdens de wandelingen wordt het publiek geleid langs plaatsen die voor de gidsen belangrijk zijn en wordt er een link gelegd met het land van herkomst. Aan de hand van verhalen, foto's of film vertellen de meisjes en vrouwen eveneens over hun vroegere thuis.
Meer informatie?
Neem dan contact op met Simona Bartošová via simona@fmdo.be of 0479 23 09 88.
Dit project werd gerealiseerd met de steun van het Fonds Hope for Girls, beheerd door de Koning Boudewijnstichting.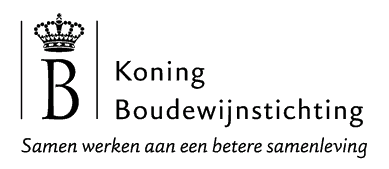 Zin om deel te nemen aan een wandeling? Hier vind je het overzicht van de gidsen die klaar zijn om je rond te leiden.