De Lente is in het land, en dat vieren we!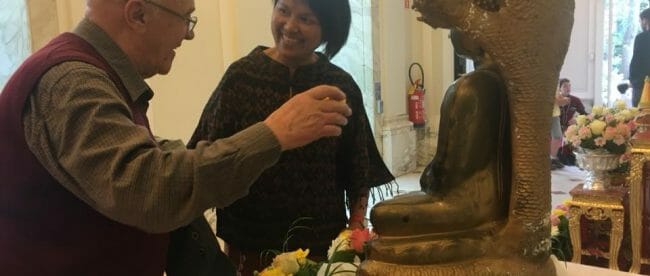 Zondag (22/04/2018) was het Erfgoeddag in Vlaanderen en Brussel. In Brussel organiseerde FMDO mee het Lentefestival.

Het BELvue museum was er toneel voor een fantastisch programma met een interactieve expo, dans, muziek, film, demonstraties, workshops,…allemaal in het teken van de lente en lenterituelen.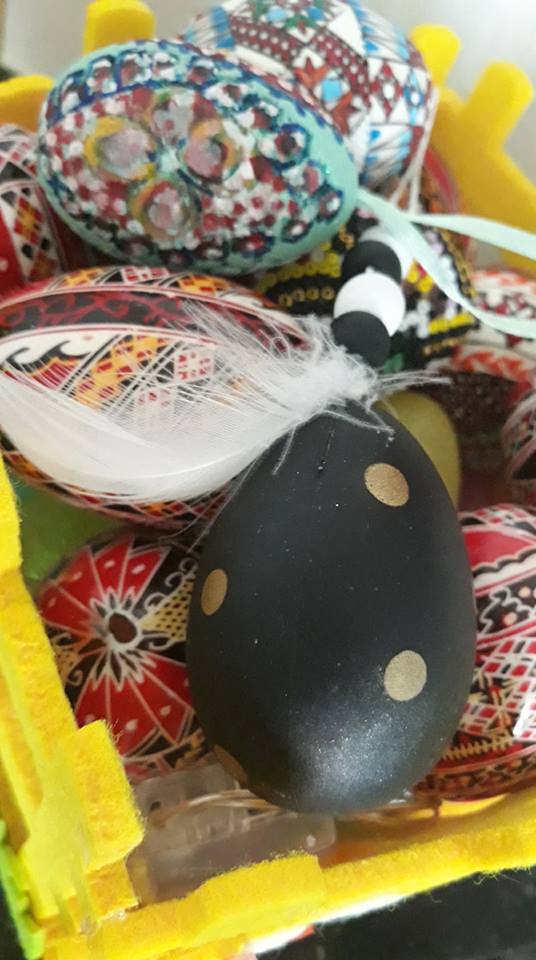 Lidverenigingen MICV en Tifawin verzorgden de inhoud en een tafel voor het Yennayer of Amazigh nieuwjaar, het begin van het agrarisch seizoen voor de Berbers.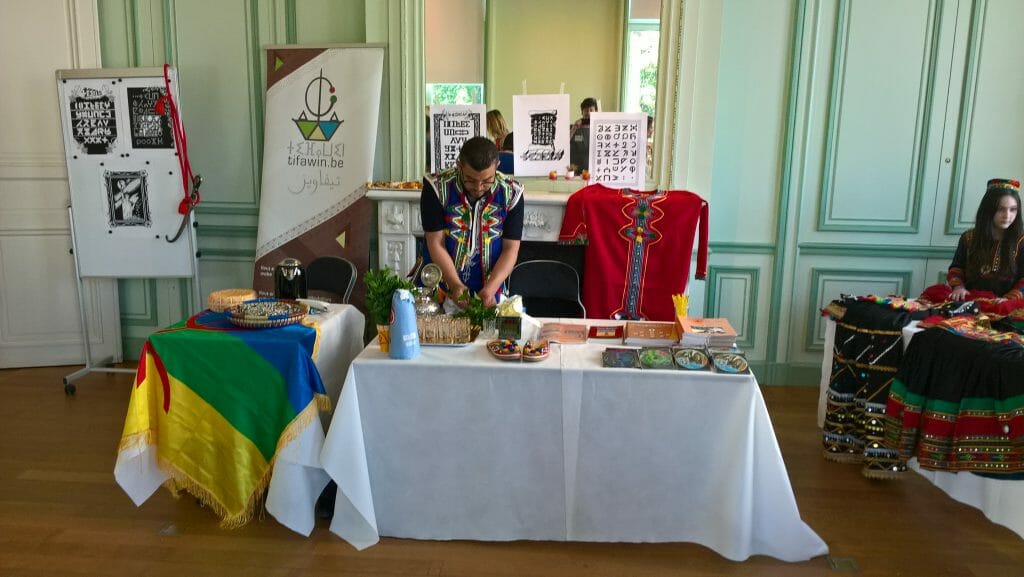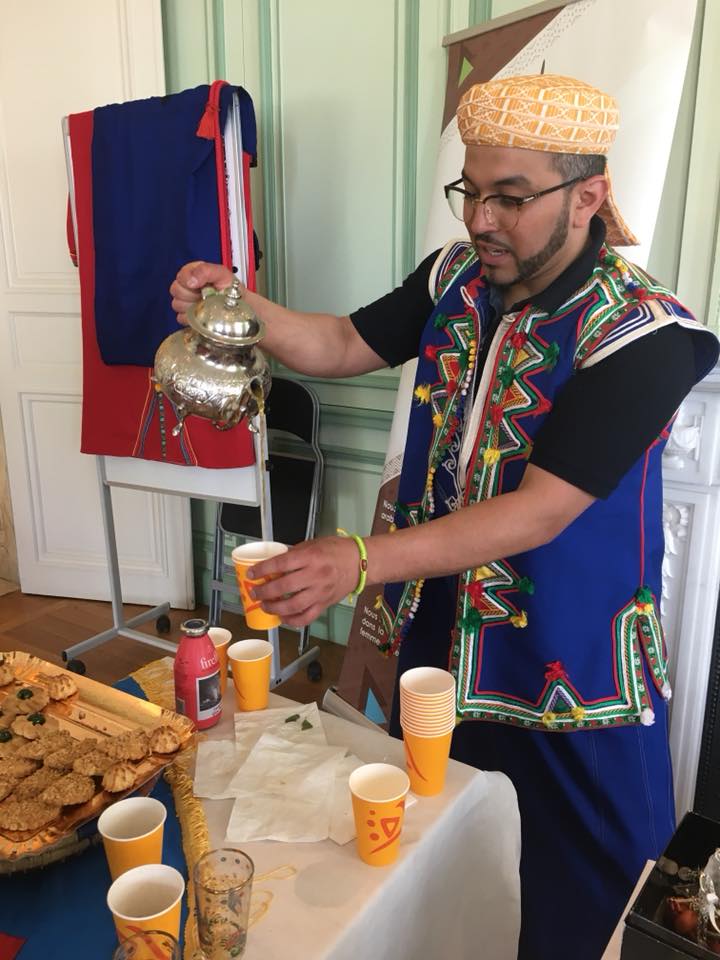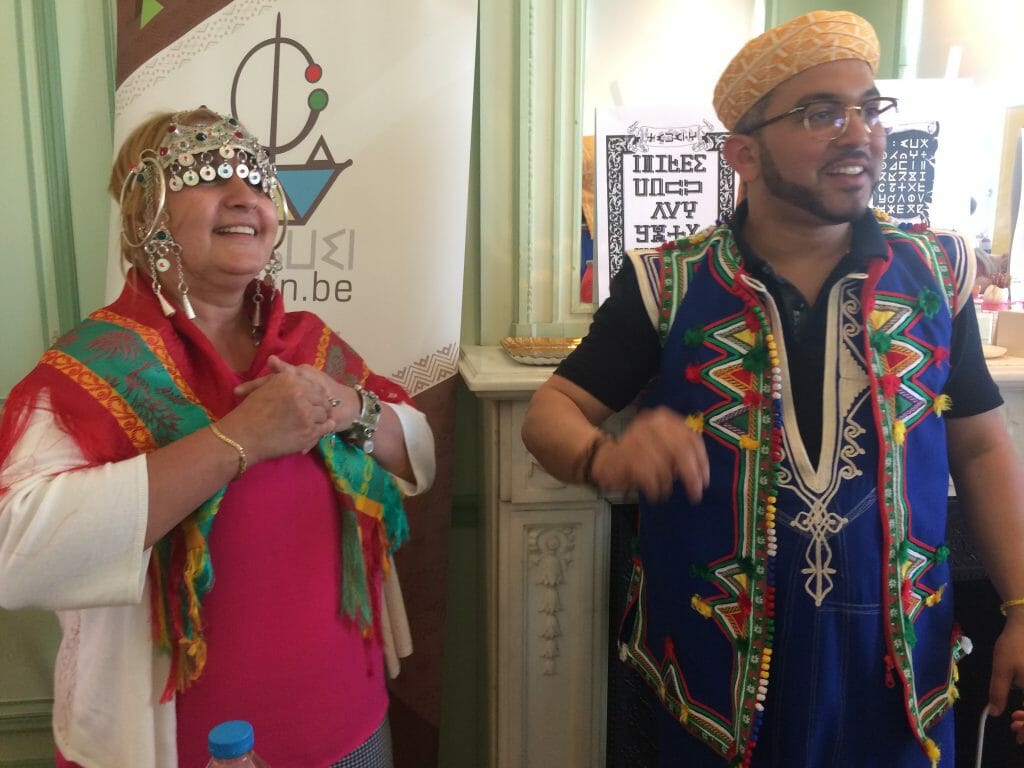 Daarnaast waren er ook prachtige tafels rond Noruz & Nowruz (Iran -Afghanistan), het Perzisch nieuwjaar en voorjaarsfeest.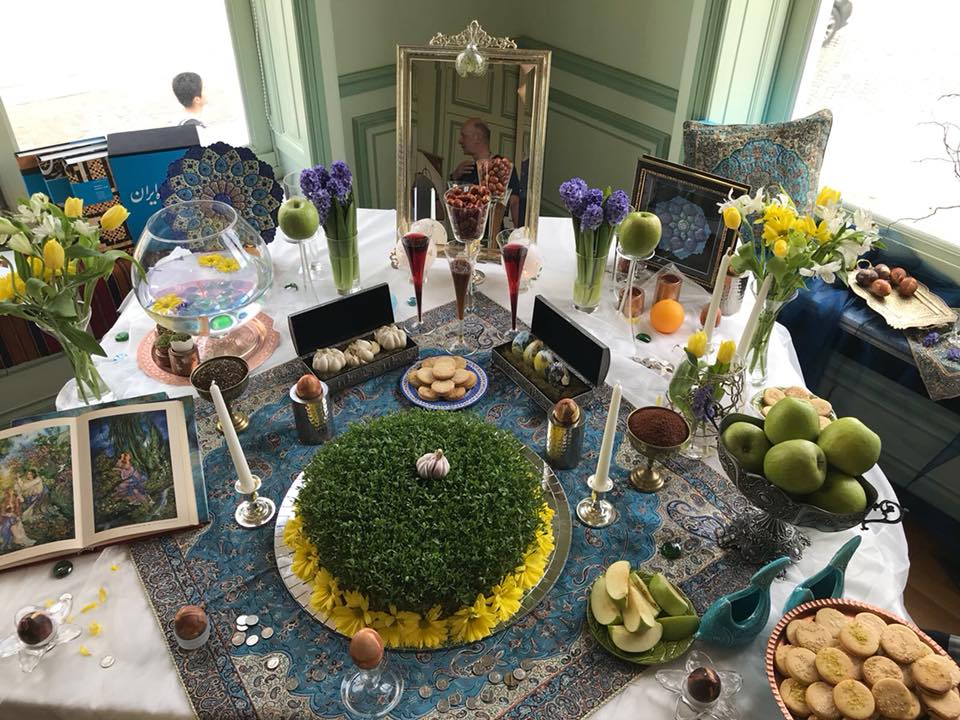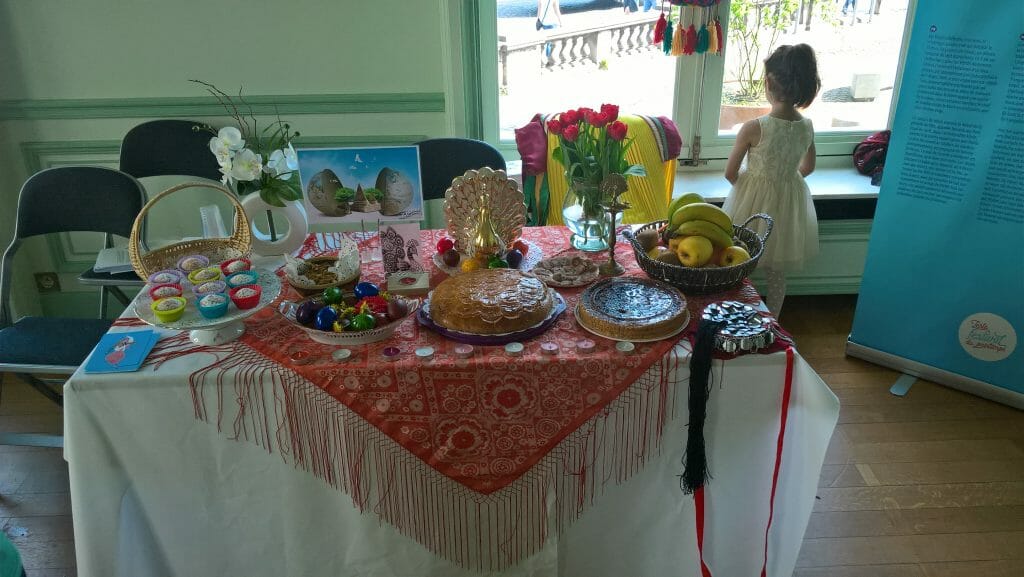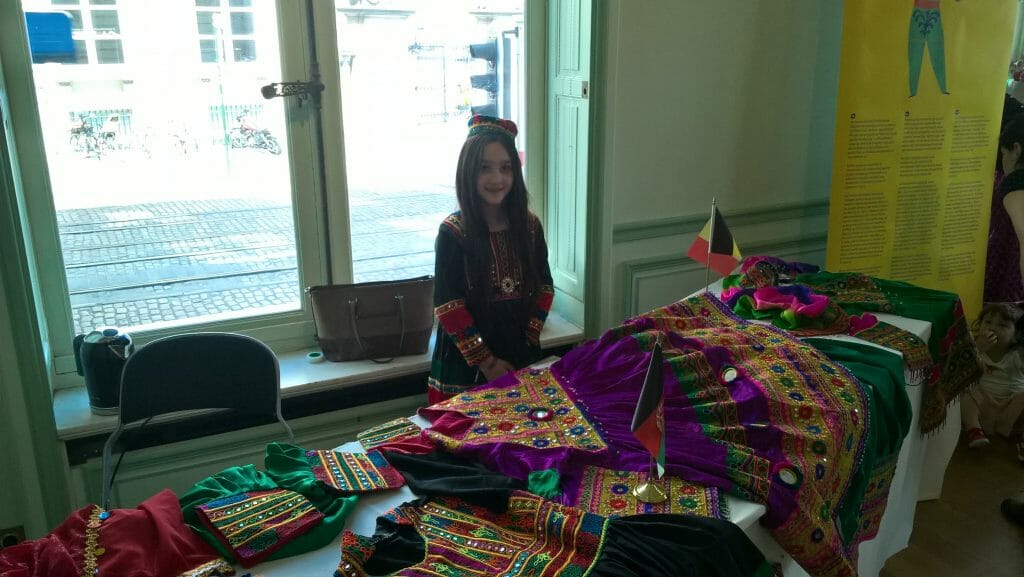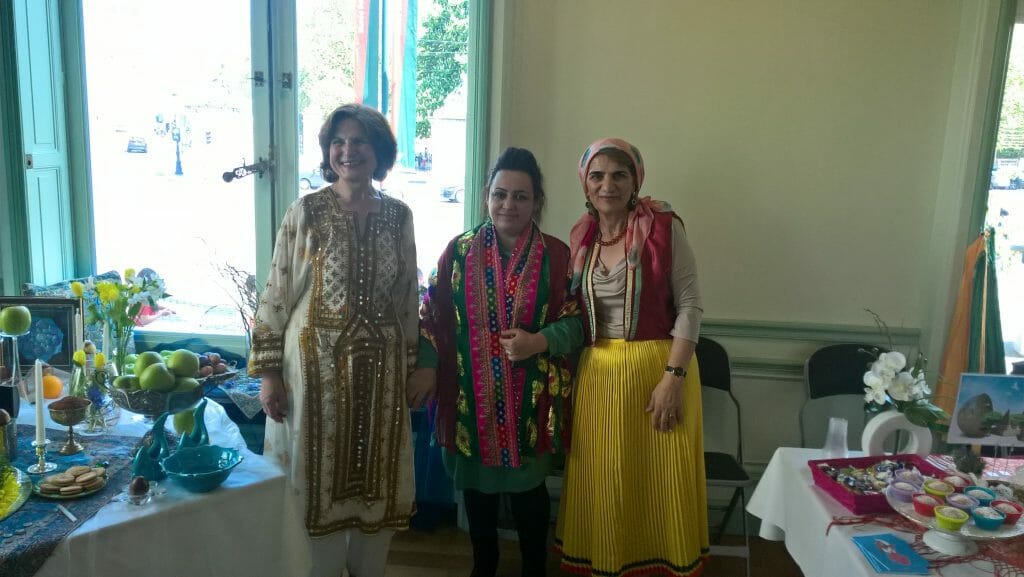 Er waren verschillende paastafels . Een kleurrijke tafel uit Roemenië  met veel lekkers. En eentje uit België, waar BOP en Okra verschillende senioren van meer dan 90 jaar (!) geïnterviewd hebben over hun herinnering aan het Paasfeest.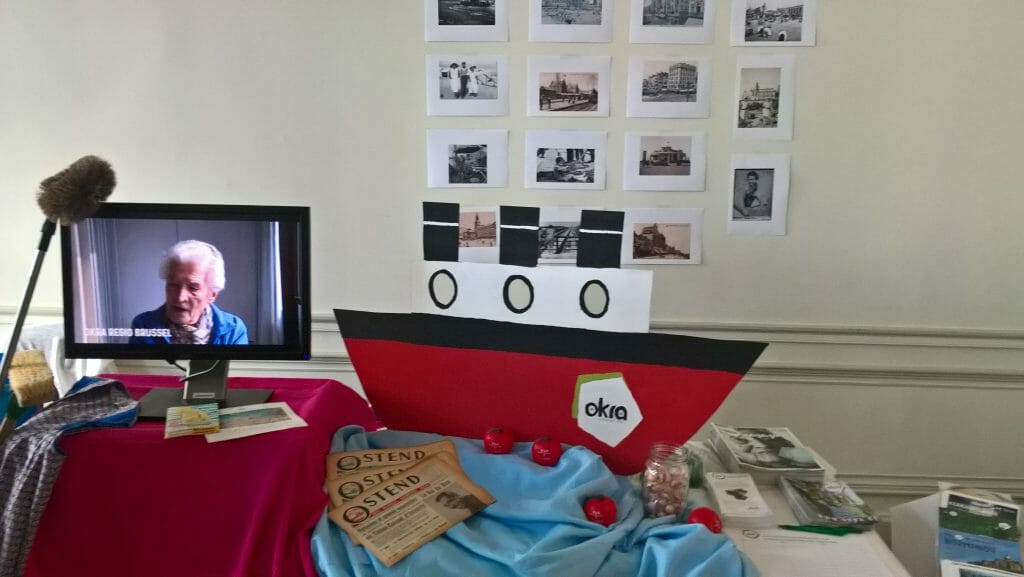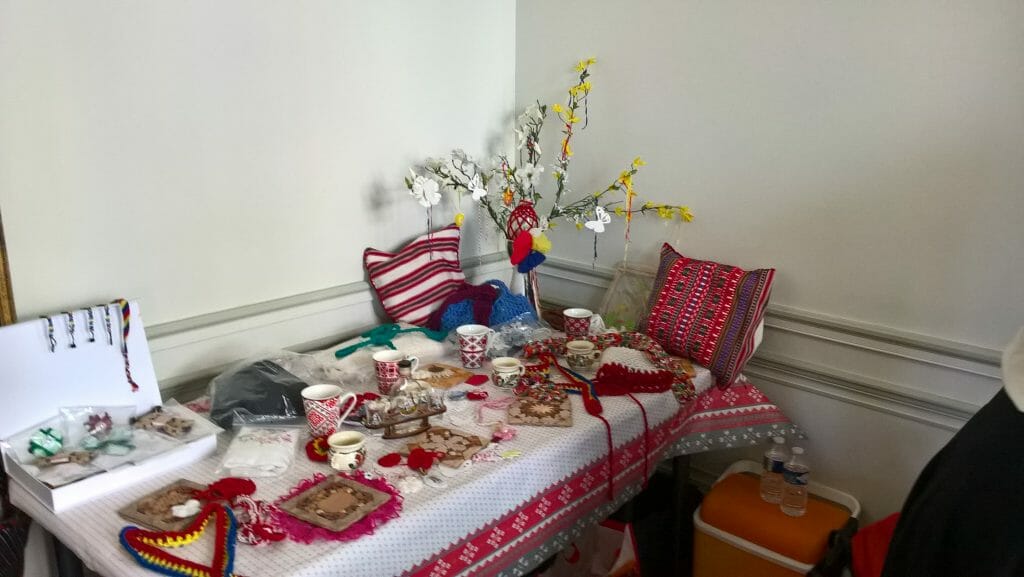 De tuin werd het decor van een workshops rond  Pesah, ook bekend als het lentefeest, vrijheidsfeest of matzefees voor de Joden.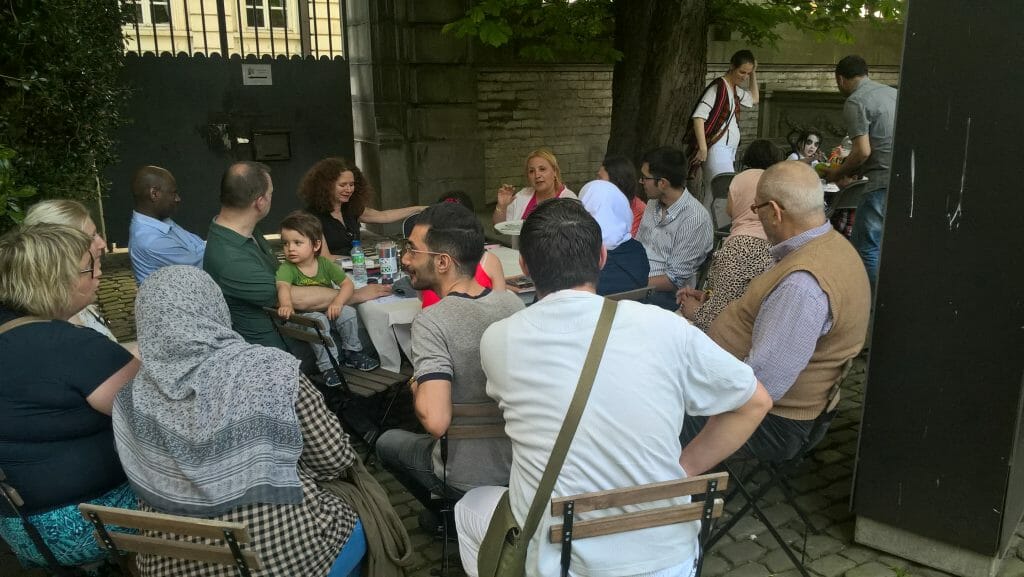 We konden ook doorlopend meedoen aan  Sokran, of het Thais waterritueel.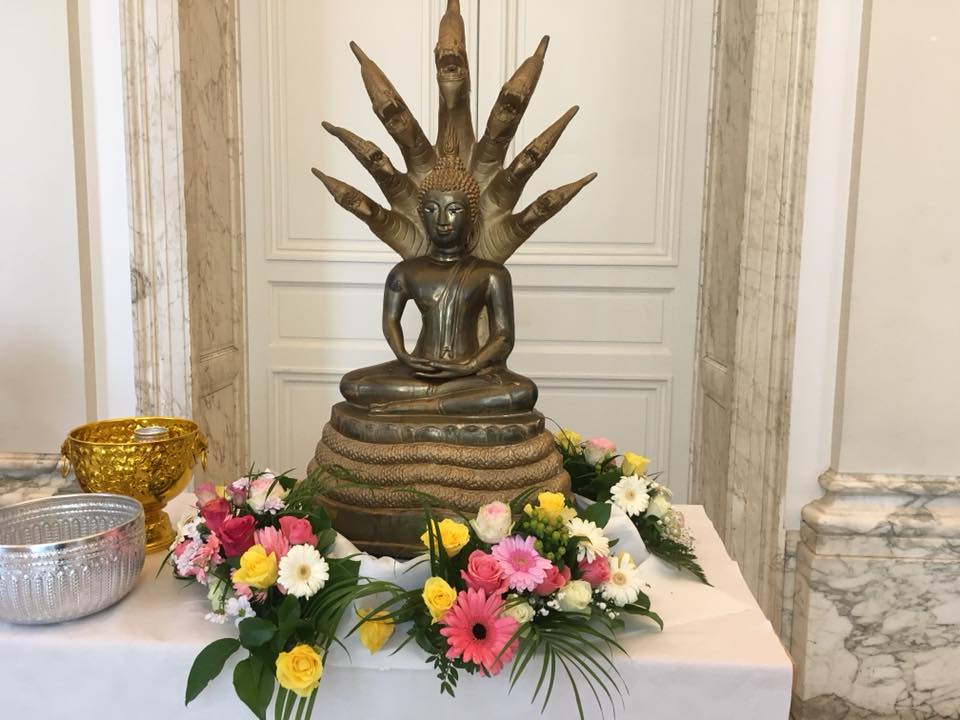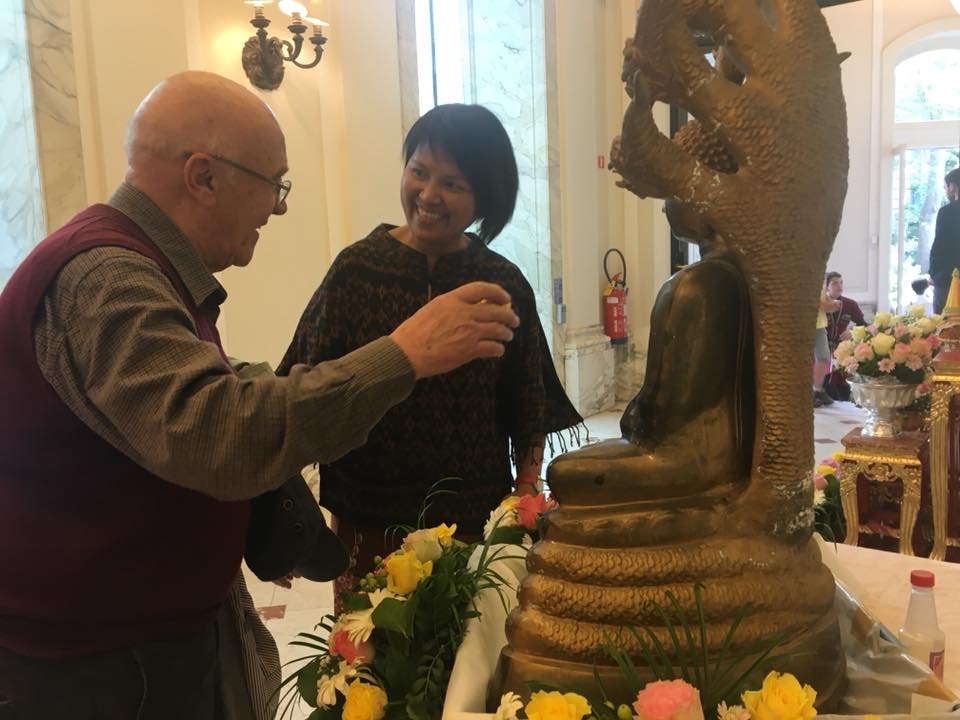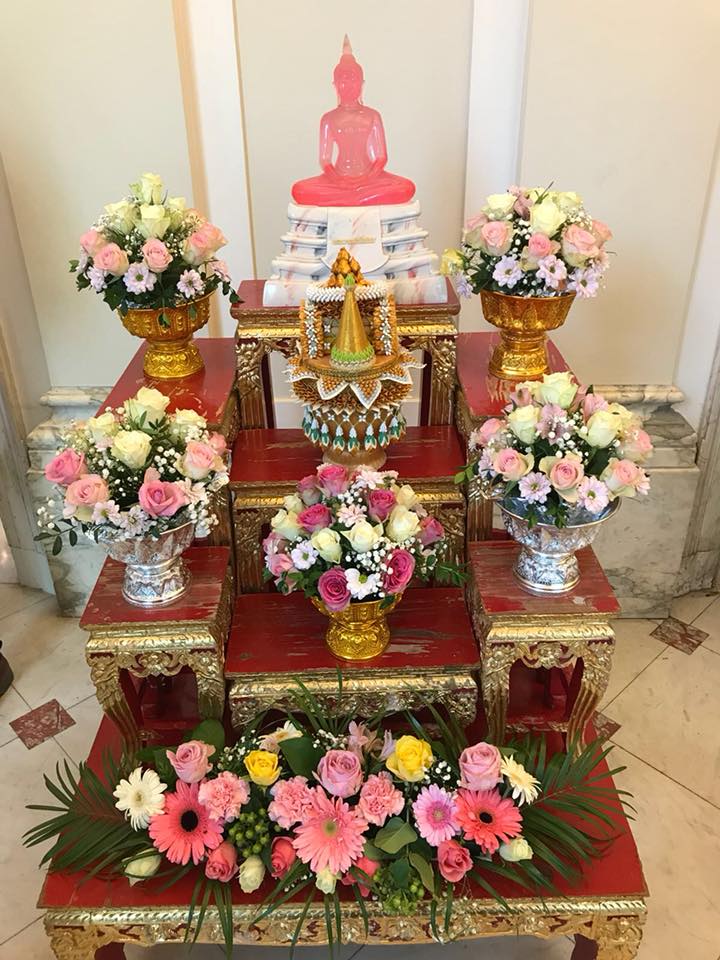 En daarnaast werd er gezongen en gedanst.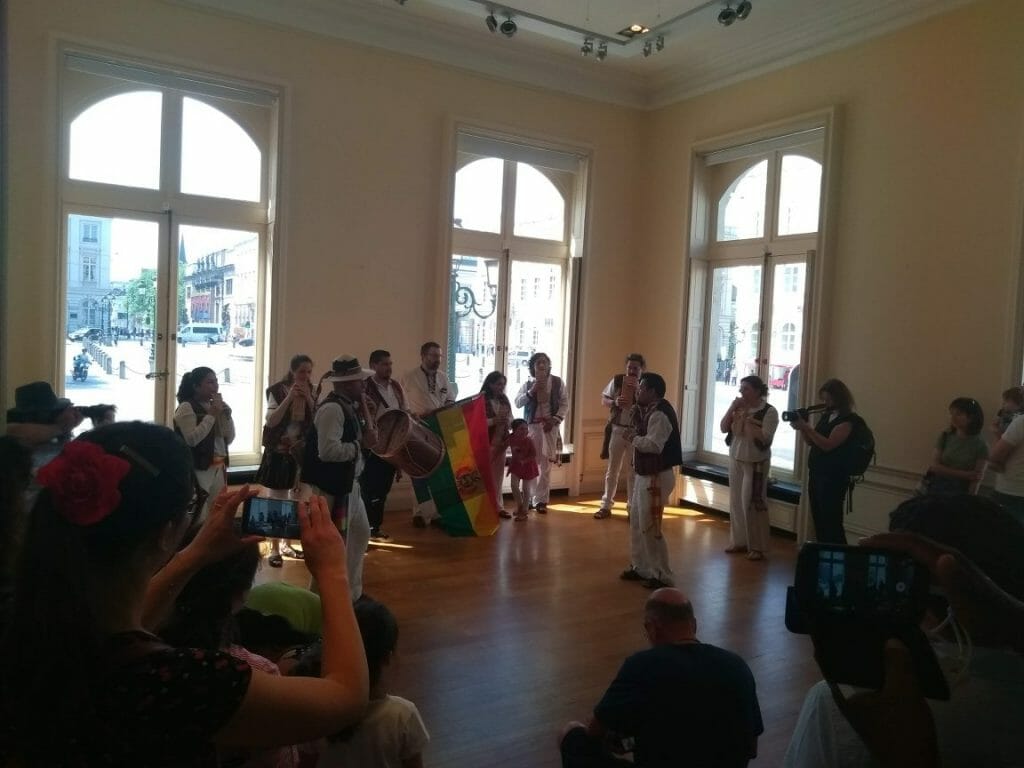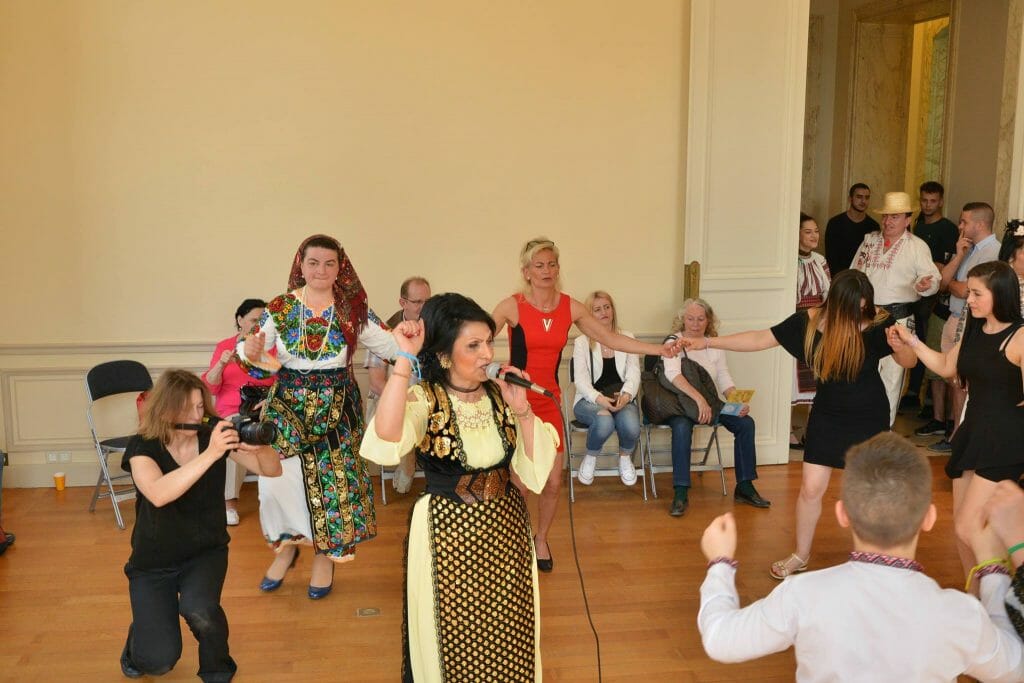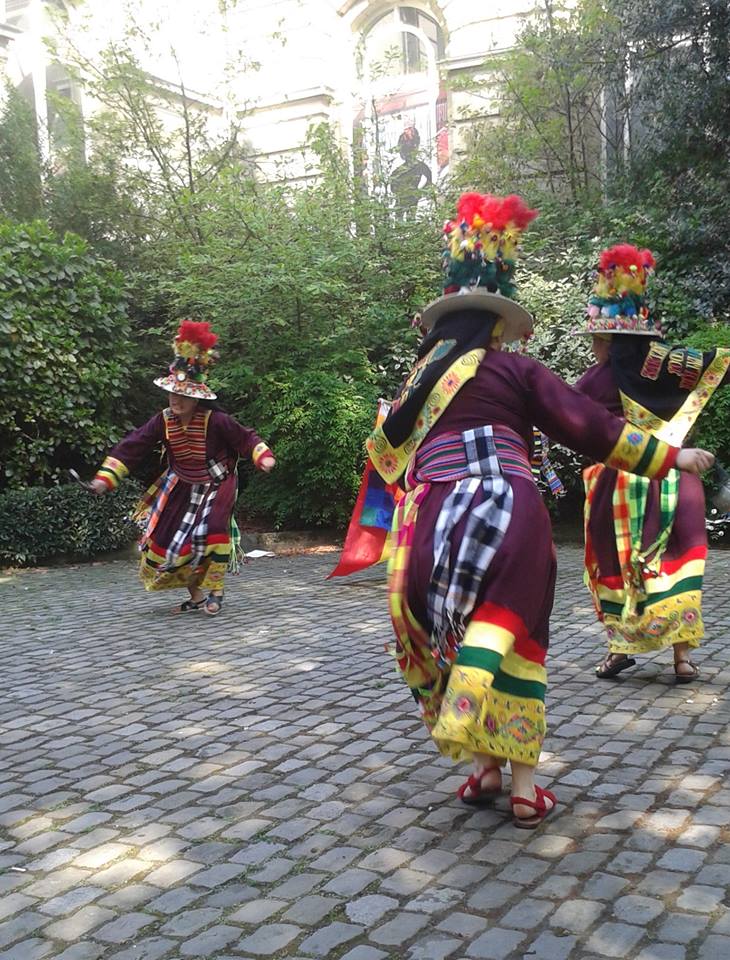 héél véél gedanst…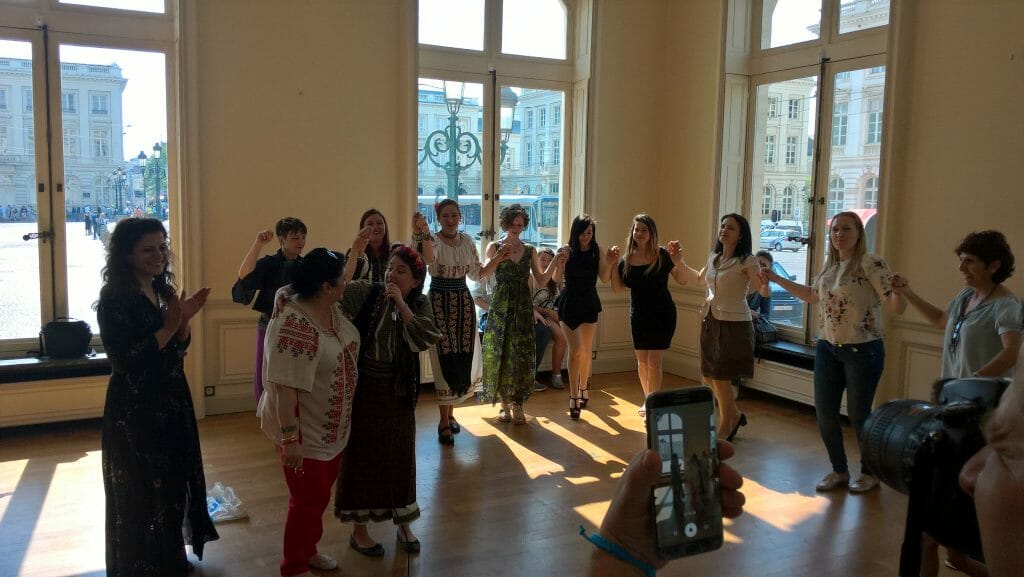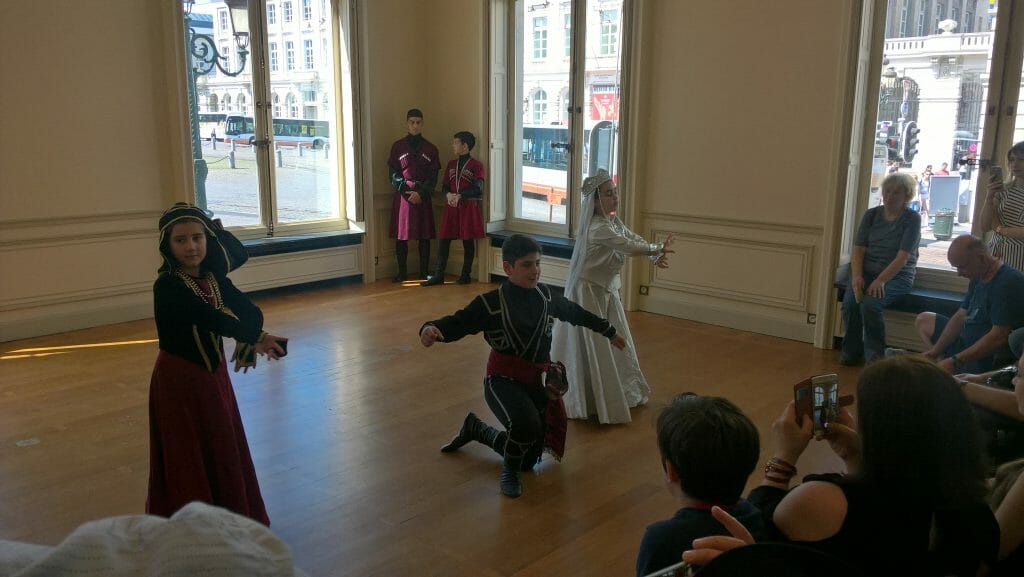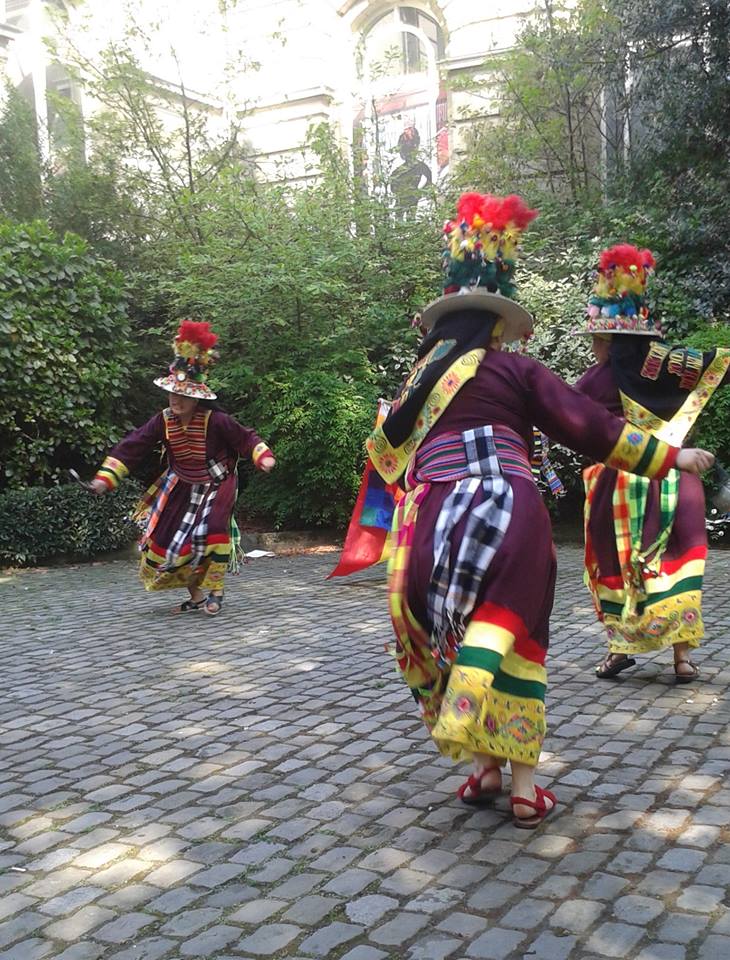 Ook een aantal van onze Brusselse verenigingen kwamen op bezoek (leden van MICv, Het Dorp, Tifawin, Afiip, Amalbelgika, Al Madina,…) en (kandidaat-)gidsen vanuit de verschillende twee (t)huizen, één gids edities. Samen maakten we er een prachtige en onvergetelijke dag van.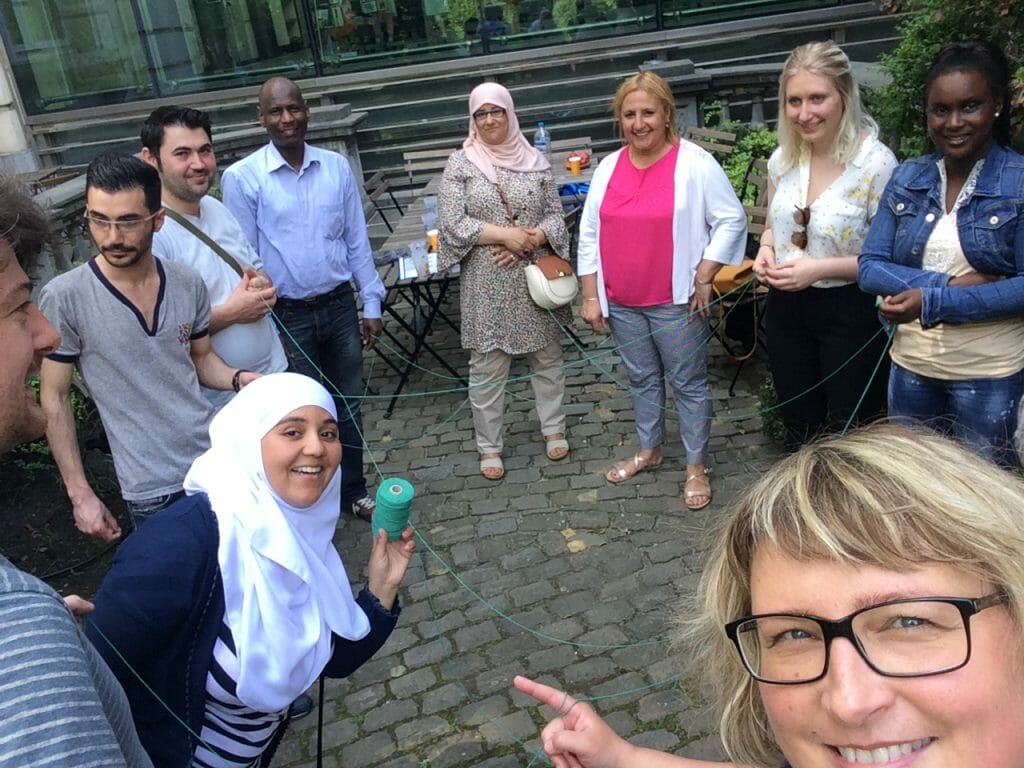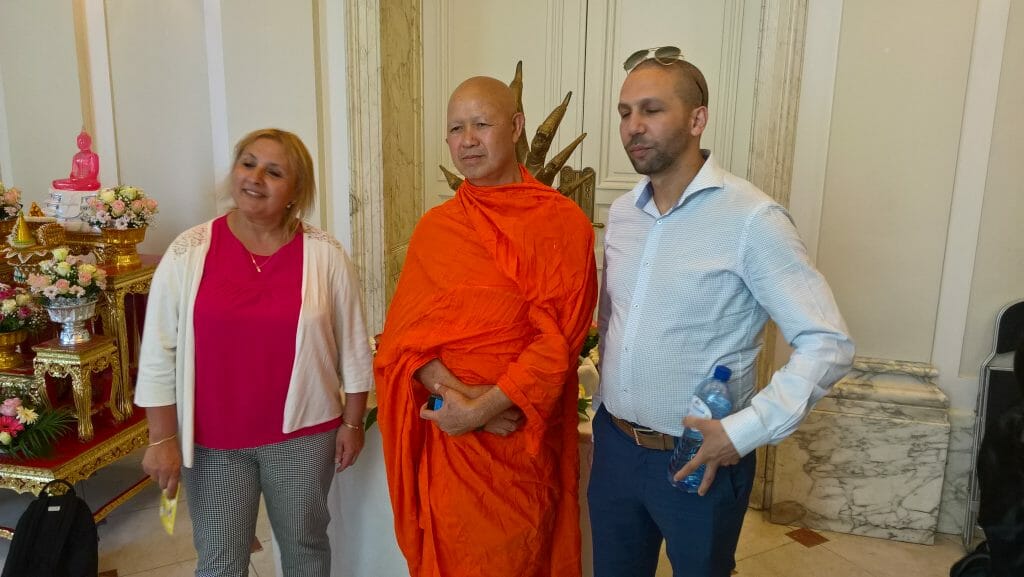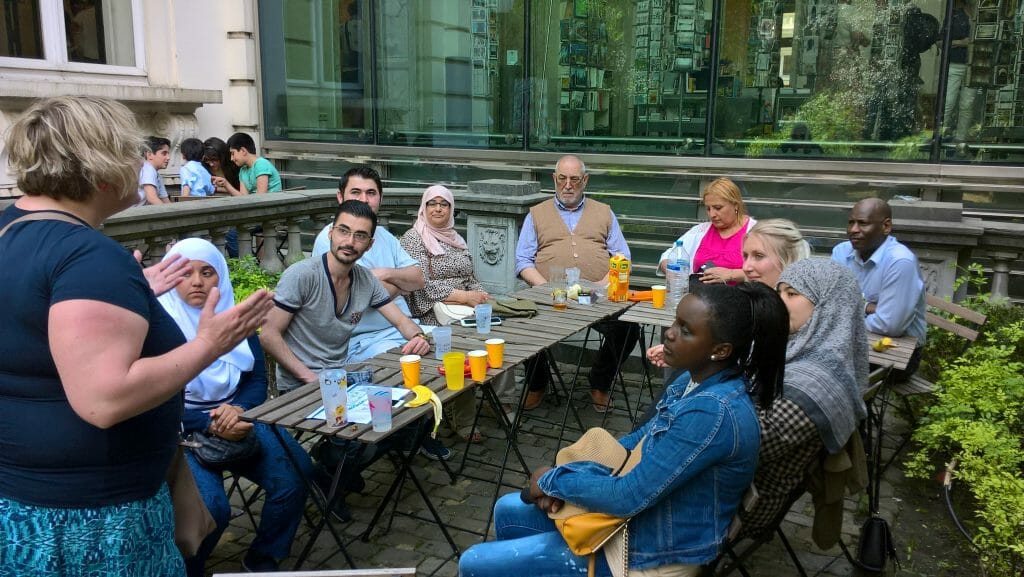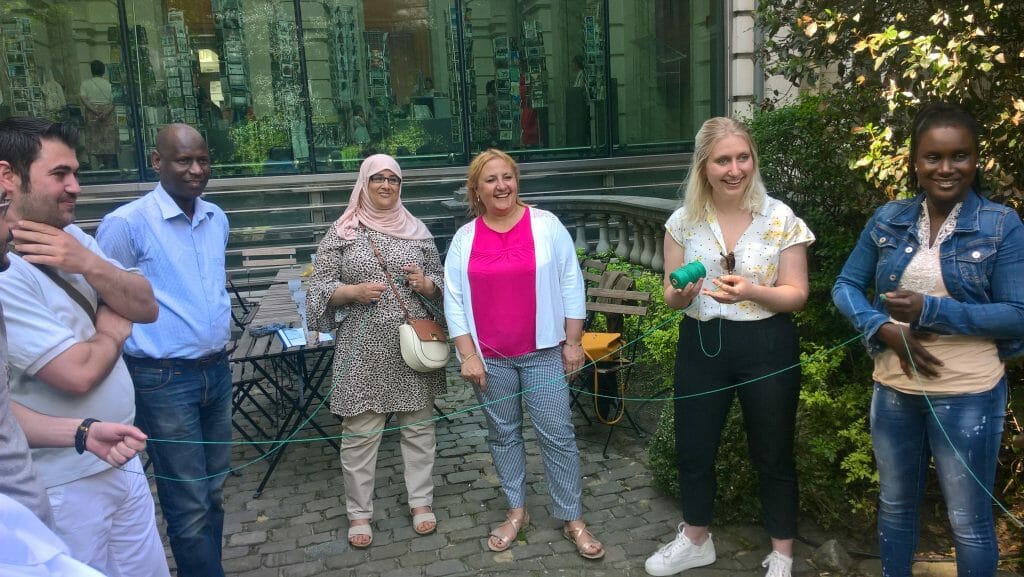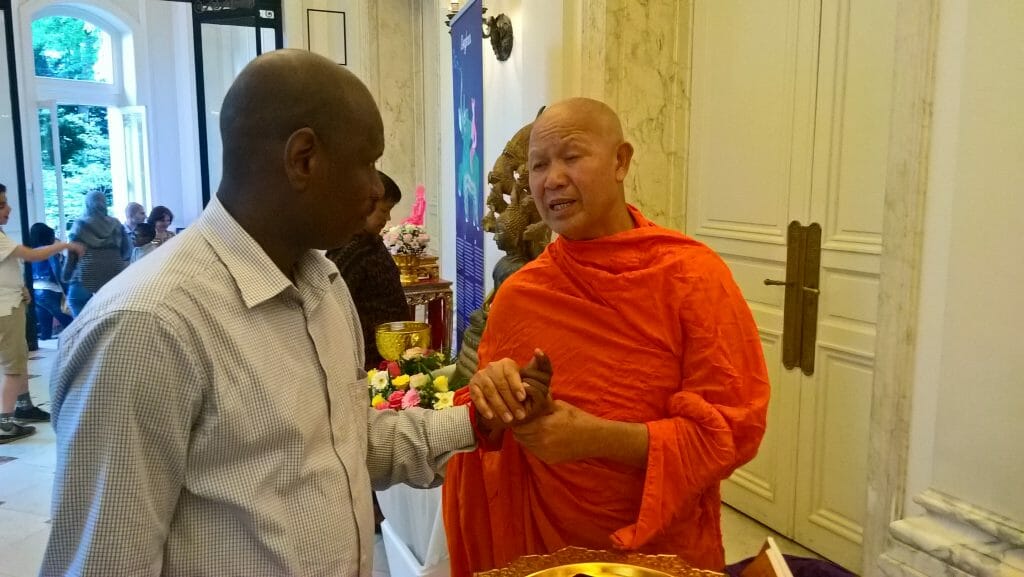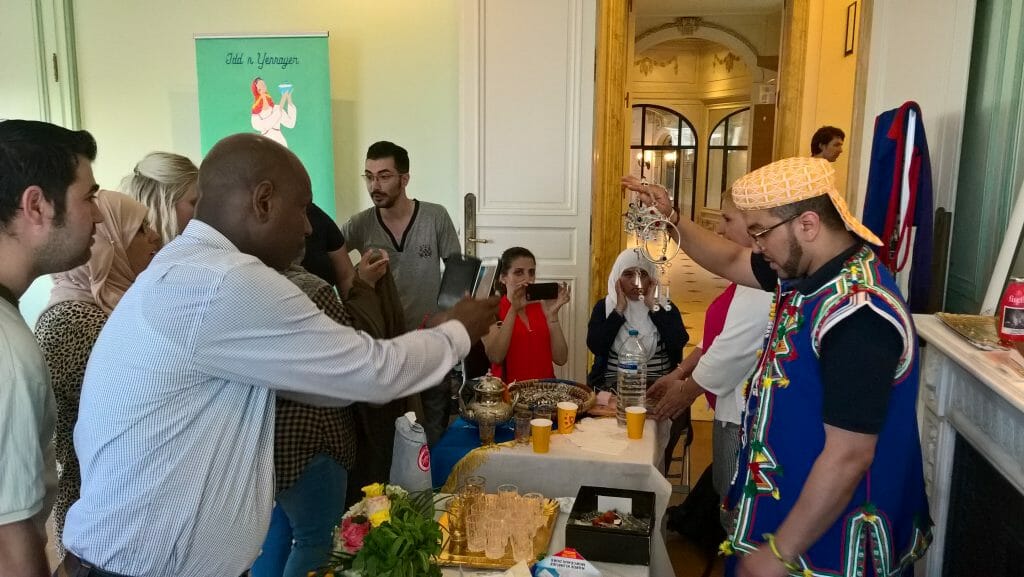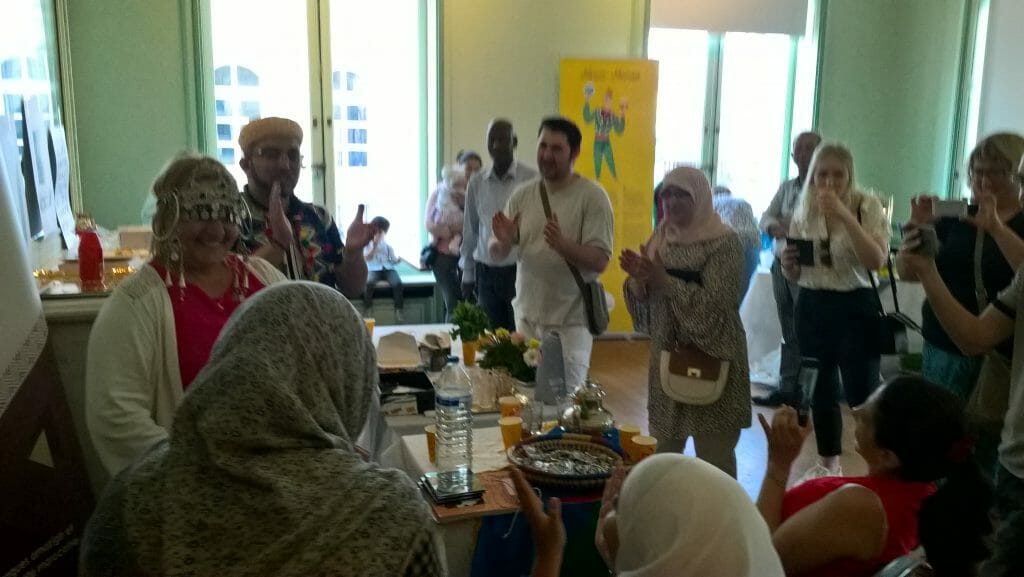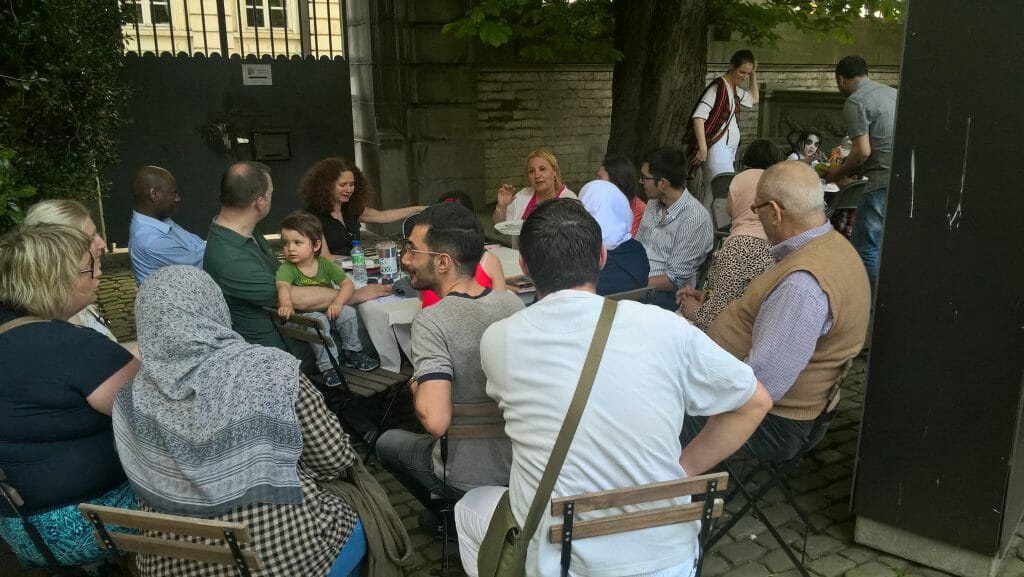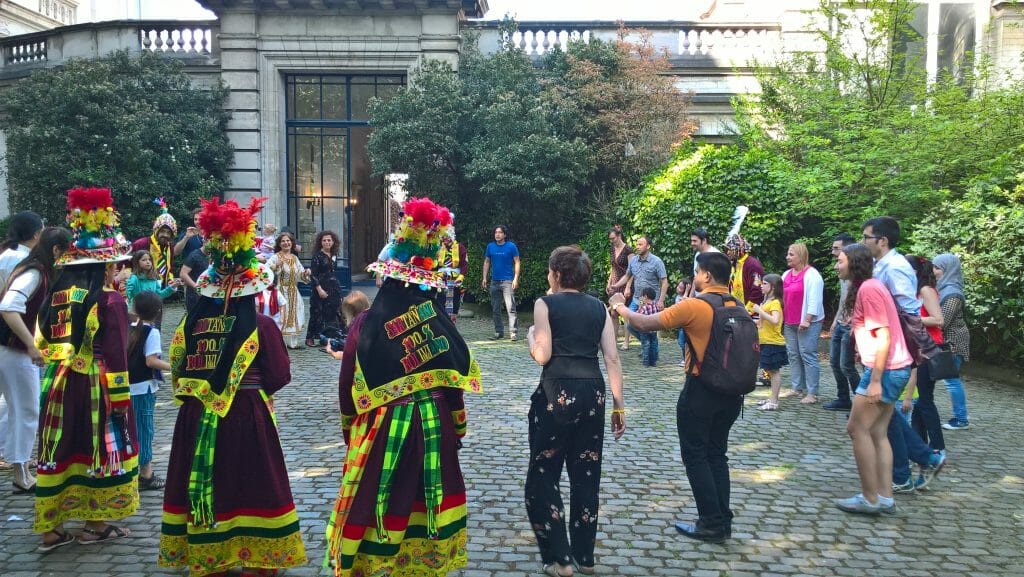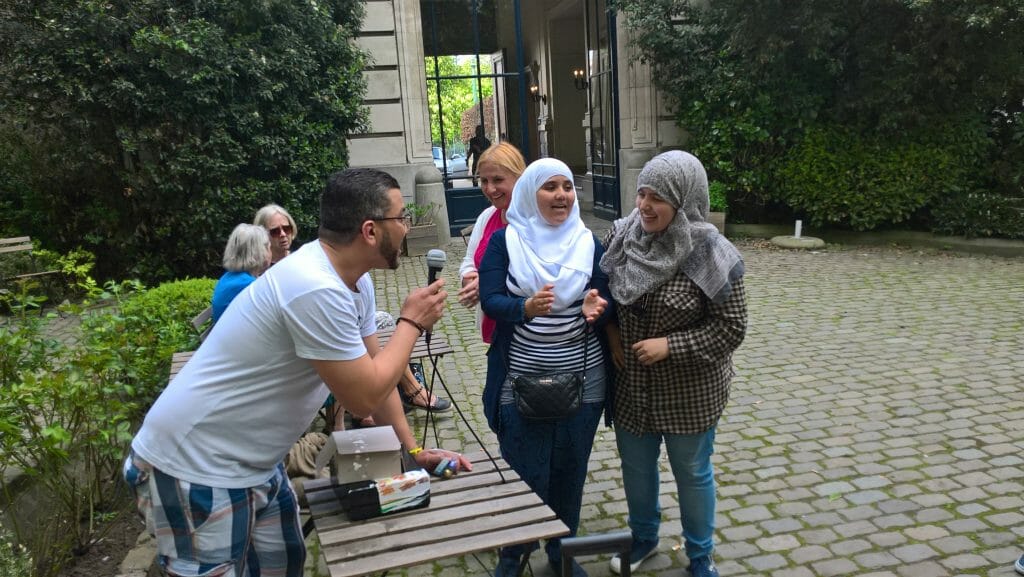 De zon deed ons spontaan lentekriebels krijgen, de aanwezige mensen, de ontmoetingen, sfeer , de positiviteit doet ons dromen naar meer van dit!
---
Het Lentefestival is een organisatie van IC vzw, FAAB vzw, FMDO vzw, CAG vzw, Erfgoedcel Brussel (VGC) & LECA vzw in het kader van Erfgoeddag , en in samenwerking met het BELvue museum, MICV, Tifawin, Zaman Nou, Mala Ezdiyen Belgiça, Imedi Dans, Roart, Sartañani Bolivia, Belgium Life, Thai Learning Center, Joods Museum van België, OKRA & BOP.