Color Cultuur …De zomer is in het land!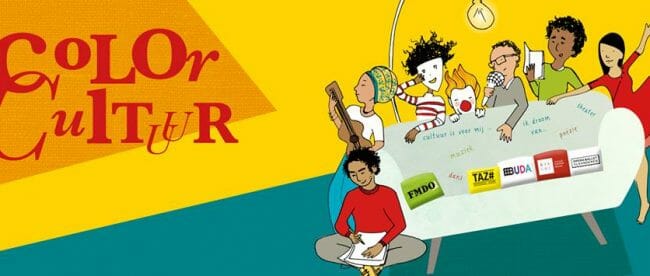 Waarvan wil jij graag afscheid nemen?
Vrijdag 22 juni om 14u30 doen we samen  "El Saludo al Sol'. Dit is een Maya ritueel. Sonia Salinas neemt je hiervoor mee op avontuur in de bib van Oostende.
https://mayacultuur.wordpress.com/religie/
Ook tijdens de zomereditie van 'Samen koken, samen leven' doen we een ritueel rond de zon. Ben je nieuwsgierig?
 https://www.facebook.com/events/2088007448107538/
Kom dan zeker naar onze activiteiten!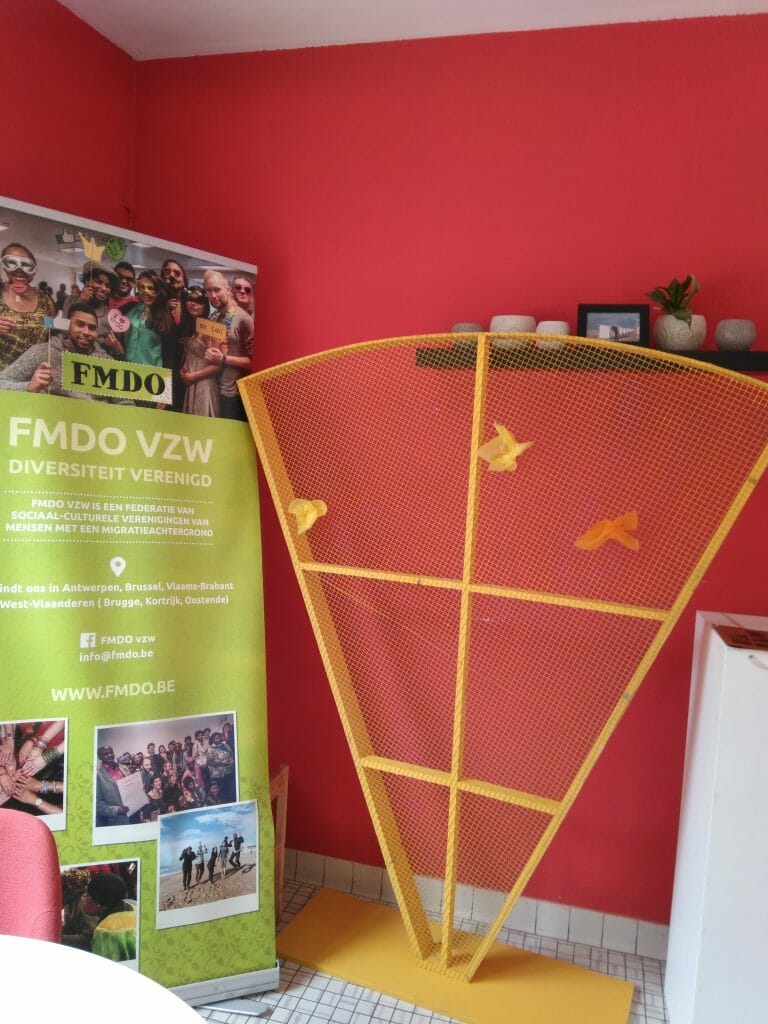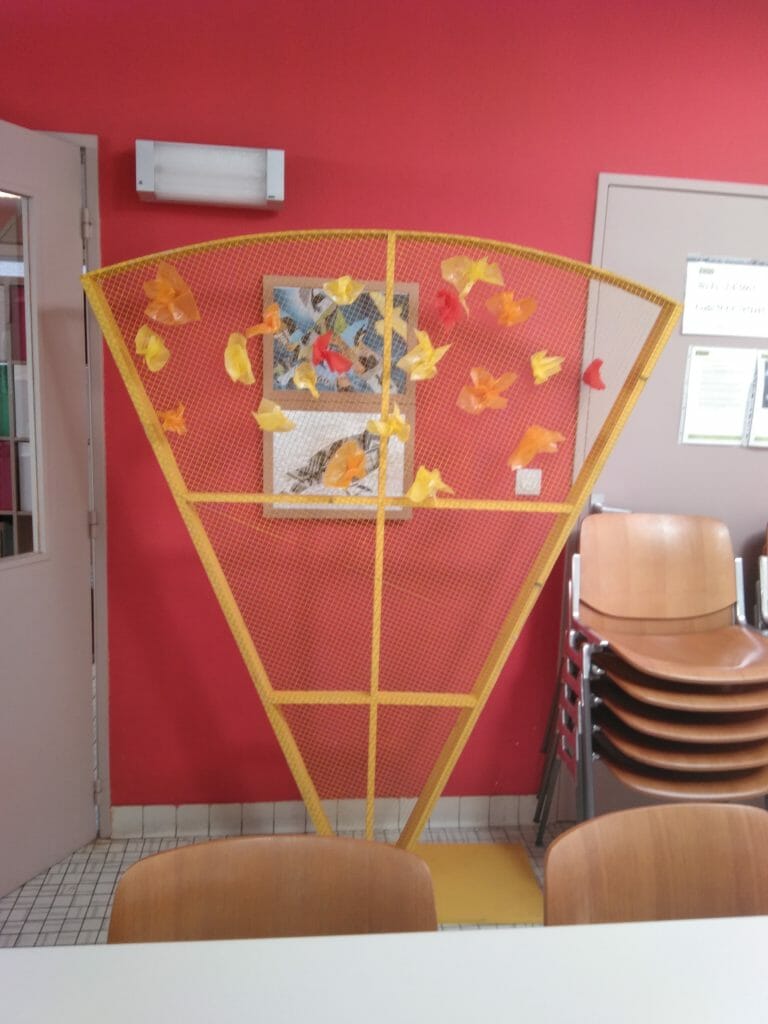 Een beetje extra uitleg:
UIT HANDEN GEVEN
'BEYOND THE SPOKEN' STICHTING NIEUWE HELDEN —
Sinds begin juni kan je op verschillende plaatsen in Oostende een zonnestraal vinden. Samen vormen ze één grote zon. De stralen zijn monumenten voor niet-erkend verlies. Je kan er symbolisch iets op prikken waar je afscheid van wil nemen, iets dat je wil afsluiten. Een job, een liefde, een (t)huis, je kindertijd … Ter plekke kan je iets schrijven, of iets verpakken. Na de prijsuitreiking op 4 augustus worden alle zonnestralen naar het Leopoldpark gebracht voor een verbrandingsritueel, als slot van het festival en overgang van het oude naar het nieuwe!
https://www.facebook.com/theateraanzee/